When I think of yellow... I think of golden glitters and my favourite shape in the entire world. Stars.
Unfortunately, what I intended to do in my head did not have the same outcome on my nails because... I'm a horrible stamper, hahaa. Either way, it still looks pretty fun and and we can pretend those fail golden stars are meant to be gold leaves, lol.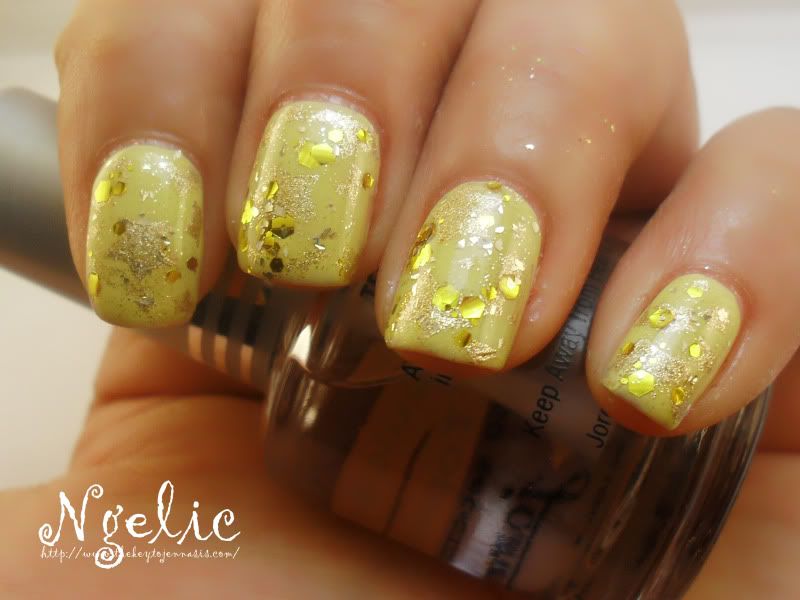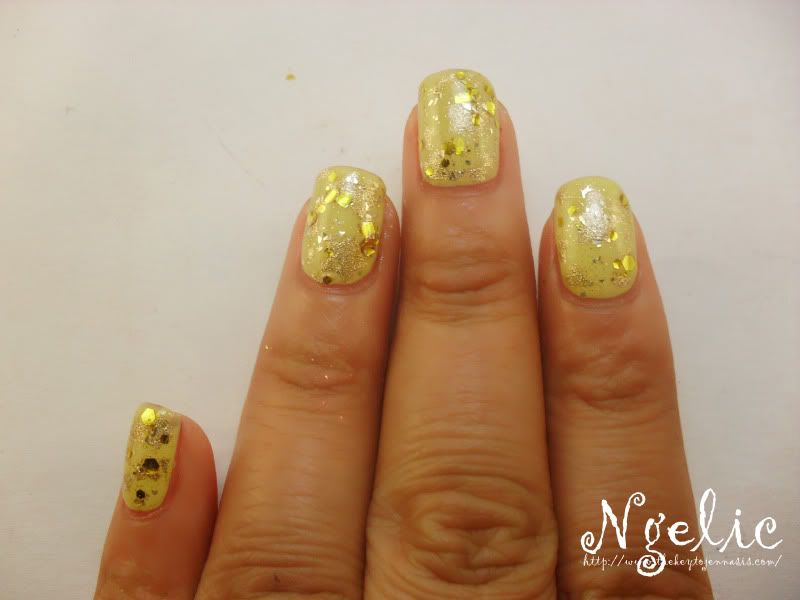 Here's what I used:
Essence: Mellow Yellow
Kleancolour: Gold Tiara
NYX: Glided Gold
Orly: Luxe
Bundle Monster: BM20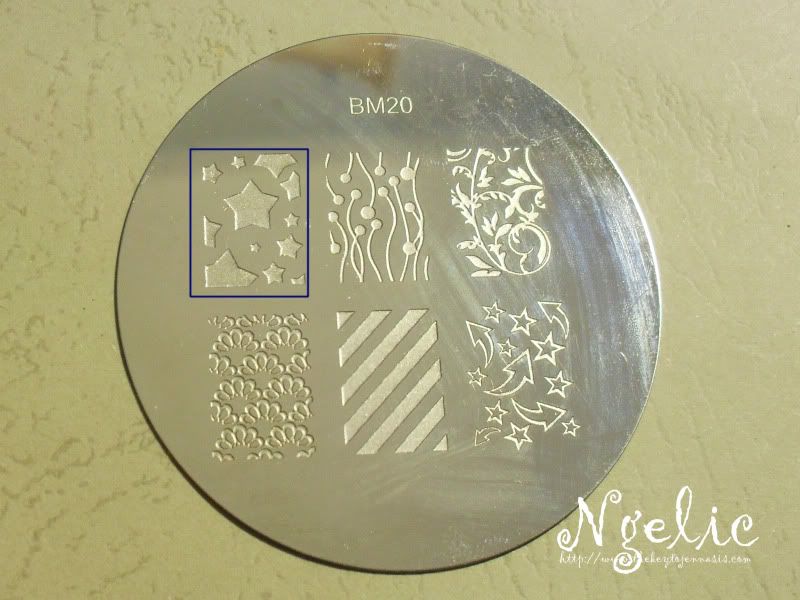 Alyssa
from
Fancy Phalanges
has also joined
Emma
of
Manicurity
and I with this challenge. Make sure you check her challenge interpretations too. Again, you are welcome to join us anytime you wish to!