As you may have noticed already, I'm from New Zealand. I wanted to do a Maori pattern inspired manicure for today's challenge instead of all the Aztec-ish ones that everyone has been doing for
Day Sixteen
. However, I remembered that Robbie Williams had caused a lot of
controversy
back in 2000 where the artist disrespected the spiritual symbolisation of the tattoo which belonged to an Iwi (Tribe). I don't want to accidentally place myself in that position so I ended up doing something similar but different.
My bestfriend's stepfather is of the Tongan heritage and in their dining room is a massive framed pattern of his family/tribe too. I know this is still a rather sacred and important part of their family too but it had a distinctive way of actually making the pattern print onto the cloth.
So... I decided, instead of copying a pattern like this, I would stamp it to look like it was one of these cloth pattern instead so it would have no meaning but also hopefully not disrespecting anyone's tribal patterns along the way.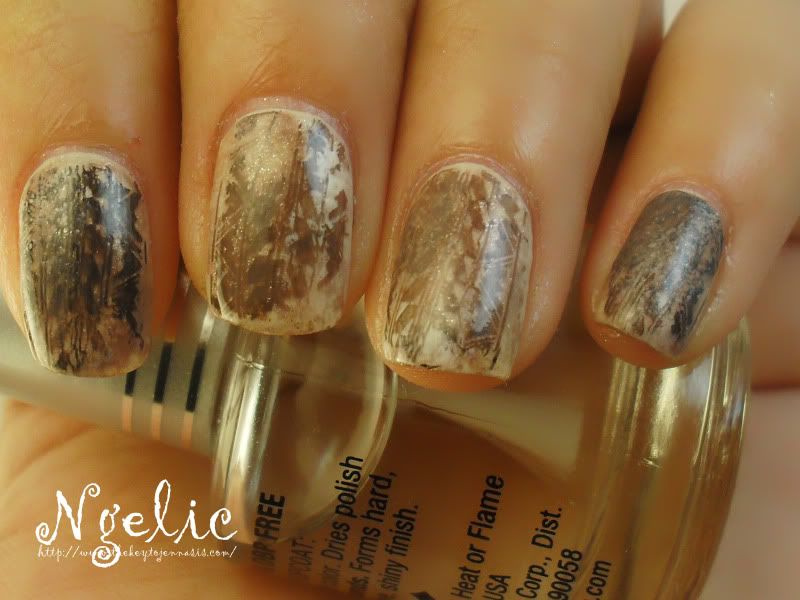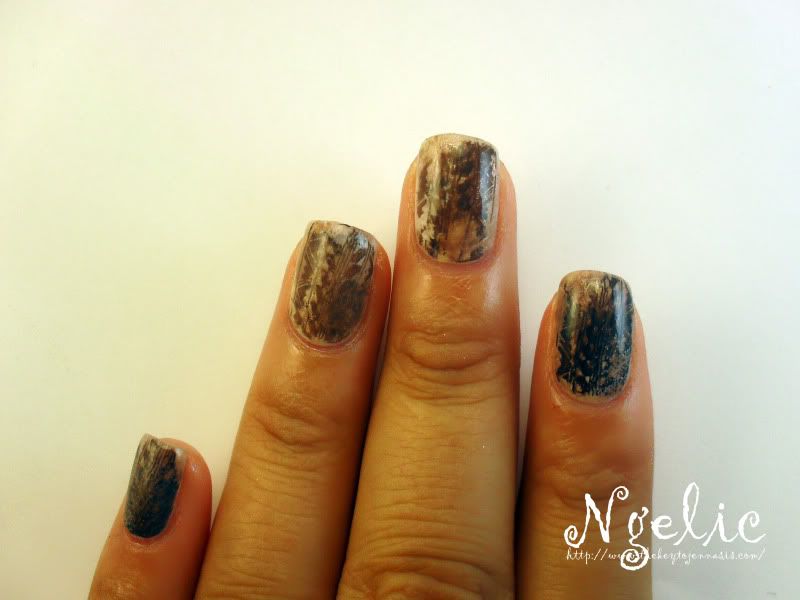 Here's what I used
:
Jordana: Bare Beige
Miki: No Name but it's a brown shimmer
Jordana: Black
Models Own: Nude Beige
Models Own: Becca's Brown
Bundle Monster: BM-221
Sponge