Finally, I can use my
Secret Valentines Nail Mail
polishes from Stella. I mean I could have used it beforehand but I really wanted to save it for something special or the right season; I received these in Summer and now it's closing in on Autumn.
I thought these are prefect together because of their name and effects - it looks like a frozen berry or winter snow, definitely "
Out of Season
" and nothing close to Spring.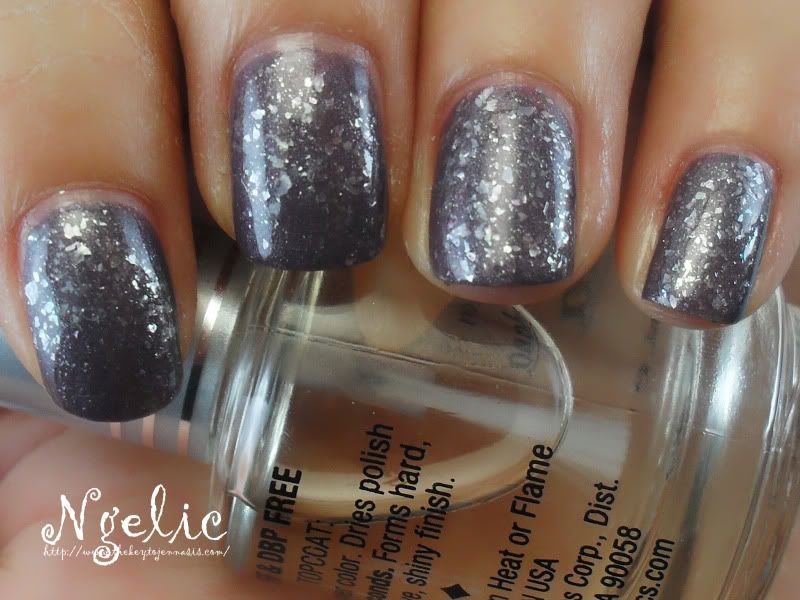 Here's what I used: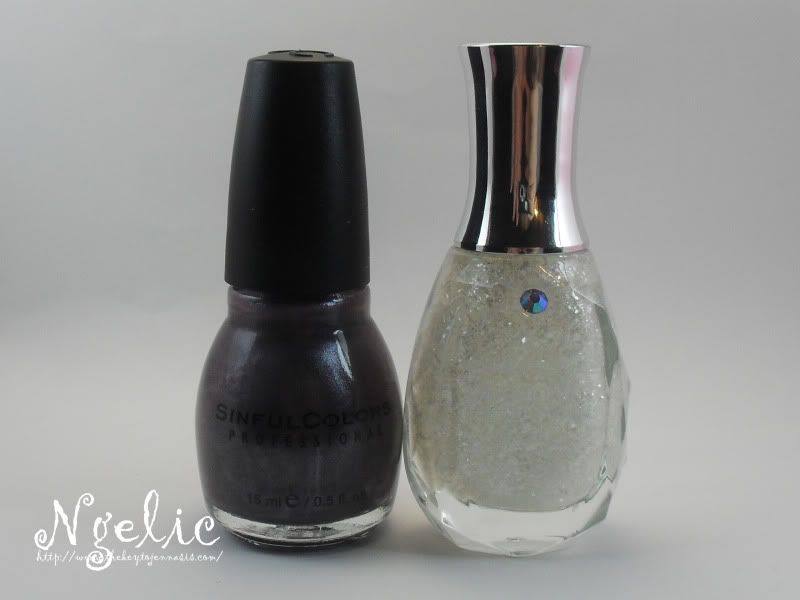 Sinful Colours: Winterberry
Sally Hansen: Glass Slipper
Here is a list of girls who are also doing this challenge with me: