As I have mentioned in this post, Zoya is really only easily accessible in the states so when the e-store Nailde Royale popped up, I jumped straight on and purchased a rather large haul.
That was a week before I found out that Zoya was planning to discontinue all polishes which did not already have a spoon. These Matte Velvets ended up being a part of the haul for that reason... actually I ordered 5 but my package ended up in Thailand on holiday for a whole 2 months before arriving here and by then the 5th one, Harlow, which they no longer stock was shattered and dried.
For those who don't know, and I didn't know this until about a few months ago, but the finish "Velvet Matte" is also more commonly known as "Suede" and is described as a polish that has loads of shimmer in it but in the form of matte. Honestly, if I haven't had found out.. I would have just called it plain matte without knowing the difference! Anyways, here are the swatches.
Zoya
: Veruschka
Finish: Suede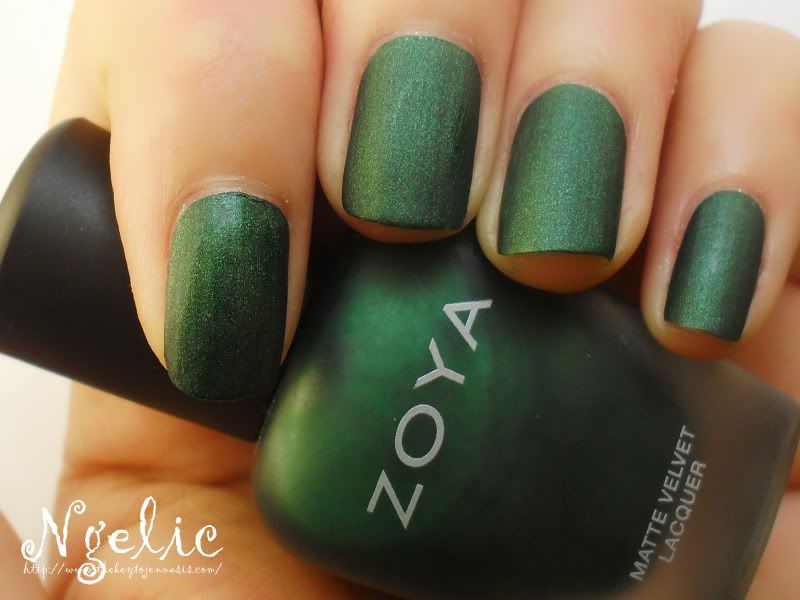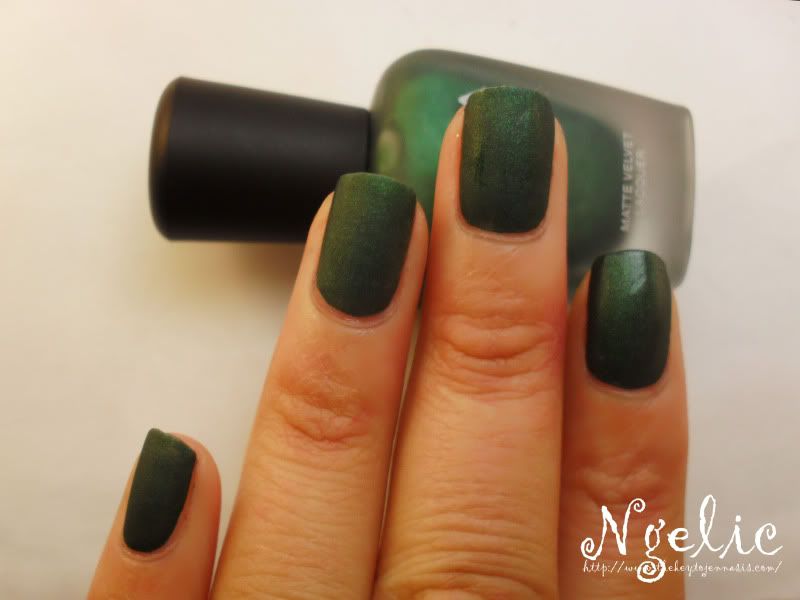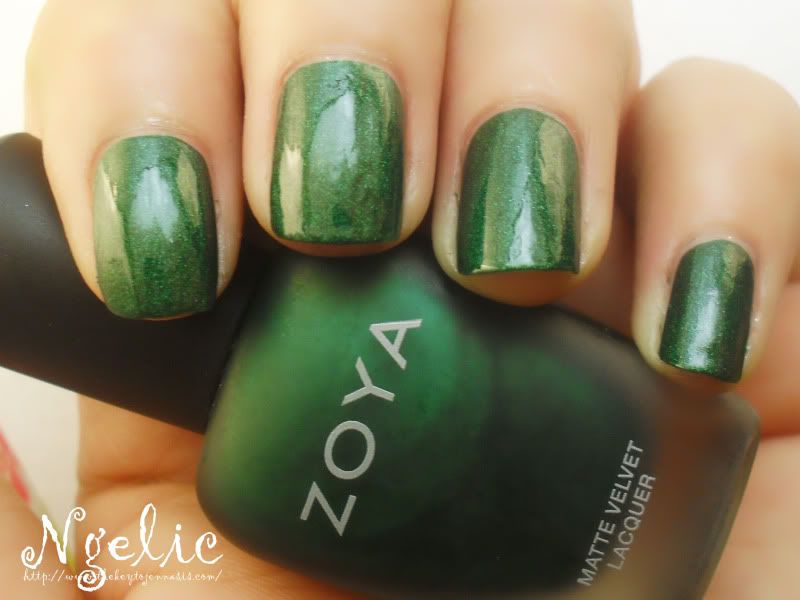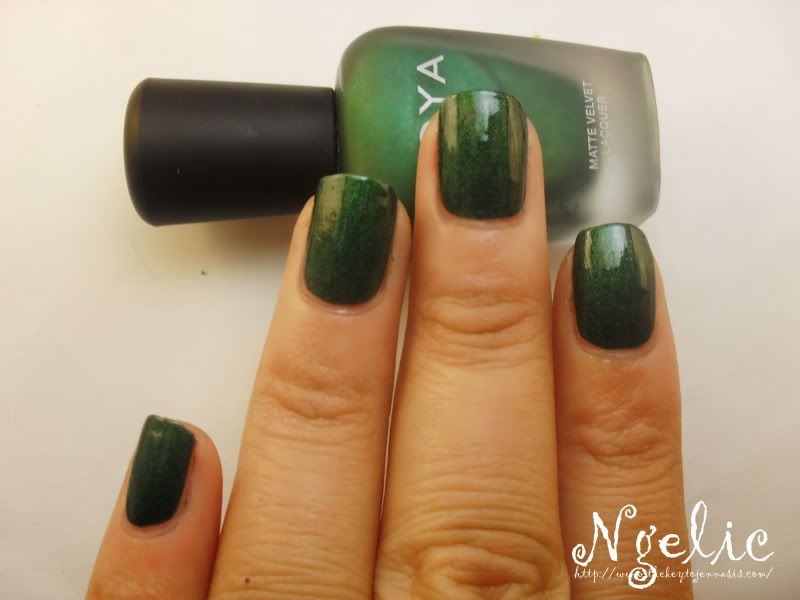 Zoya: Dovima
Finish:
Suede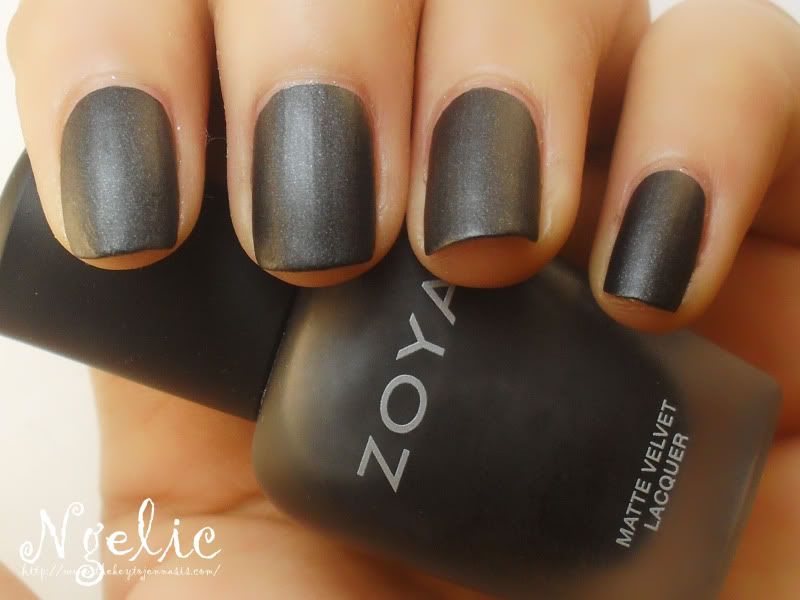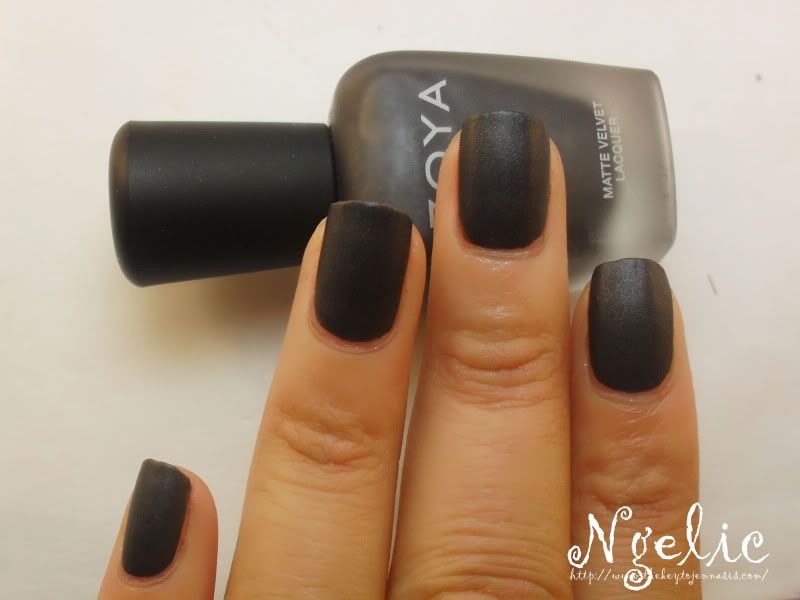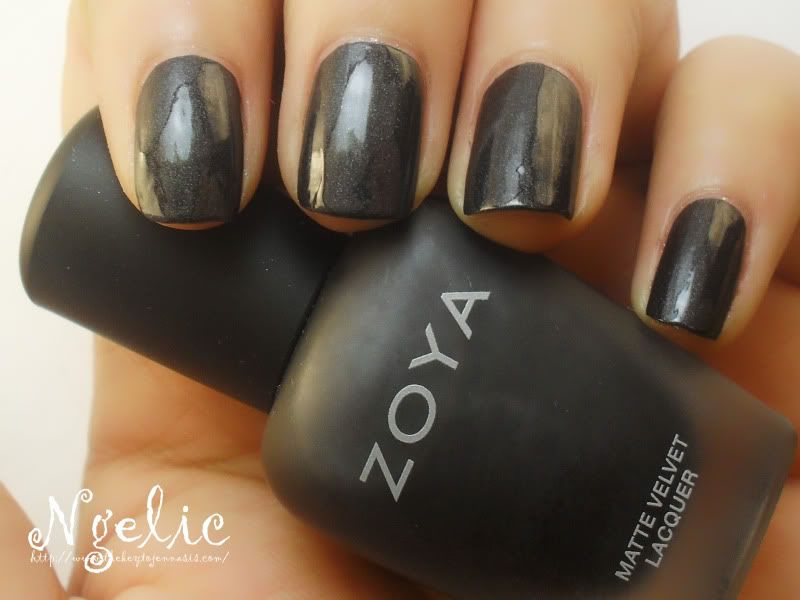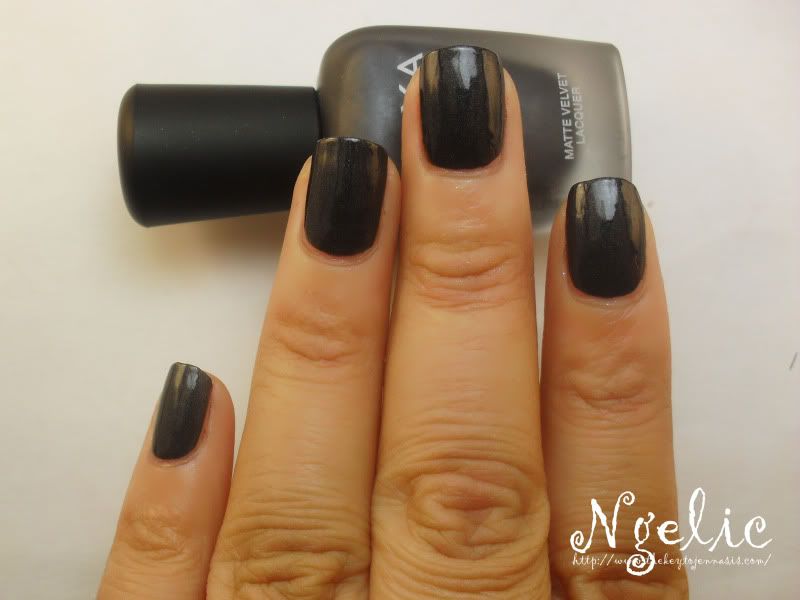 Zoya: Loredana
Finish:
Suede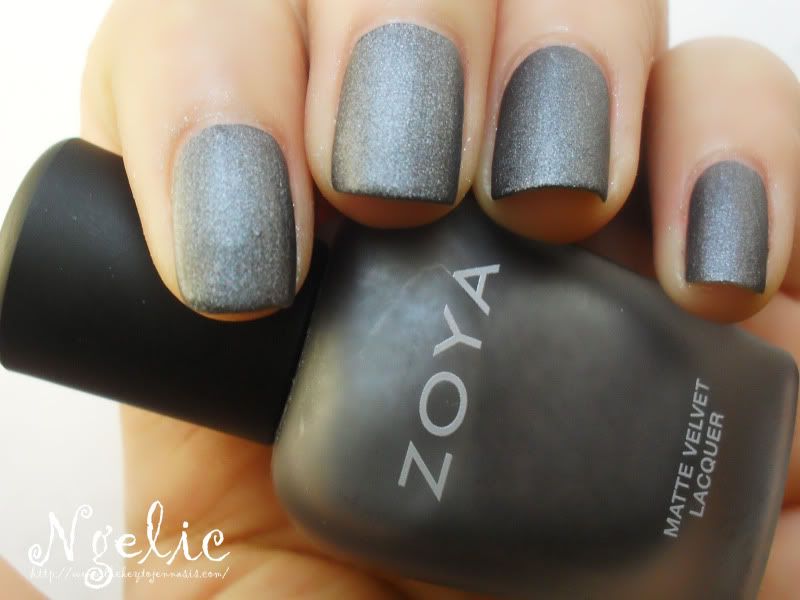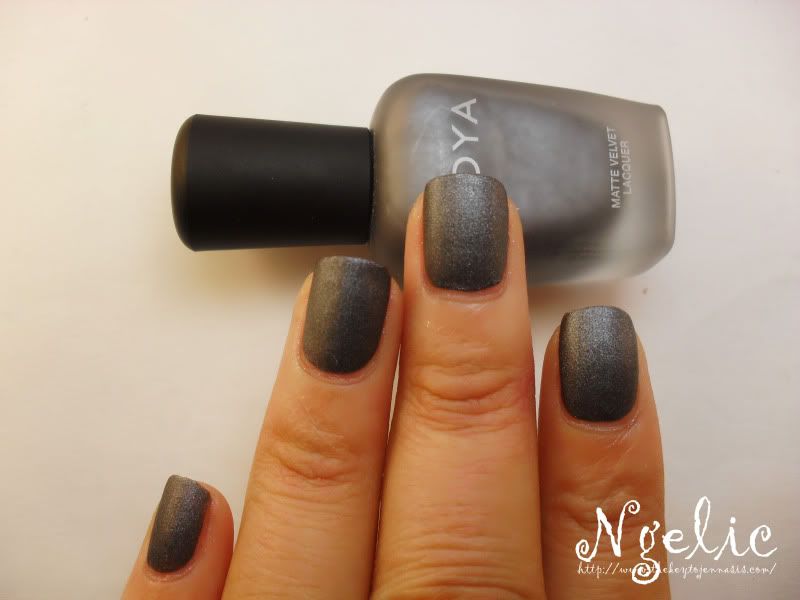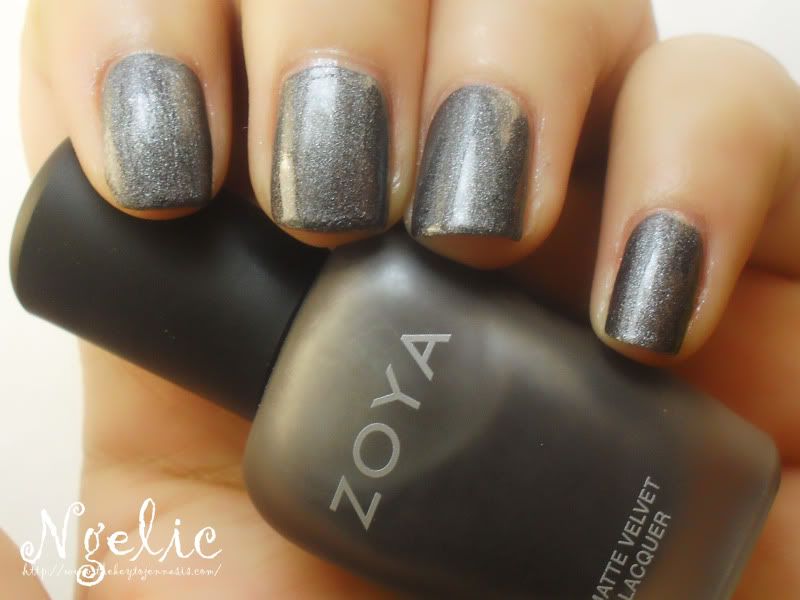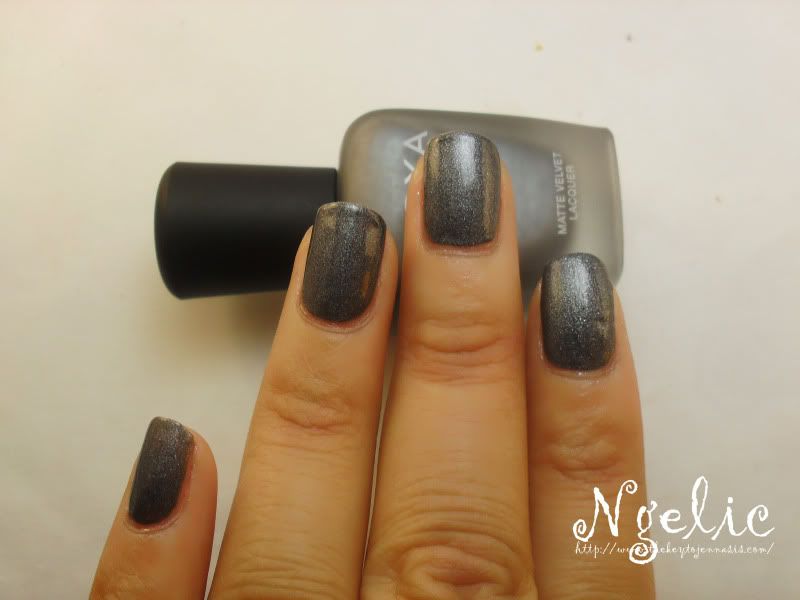 Zoya: Savita
Finish:
Suede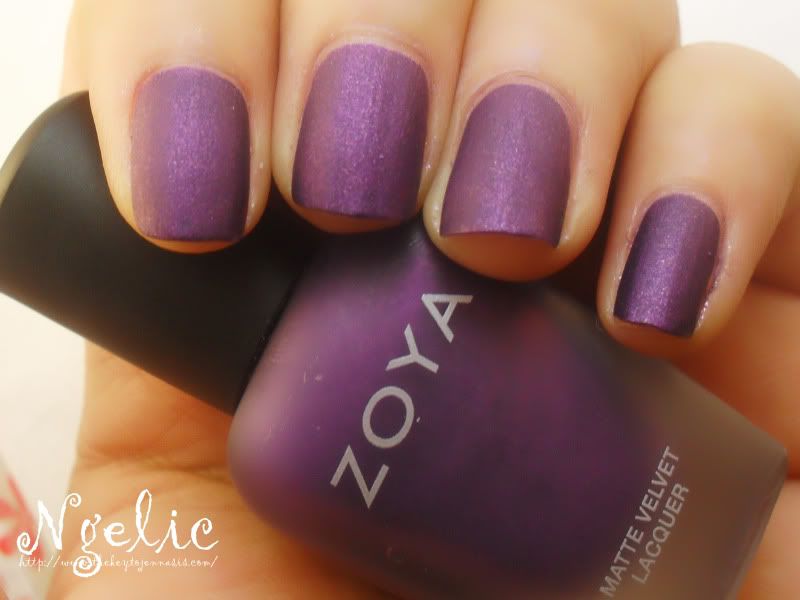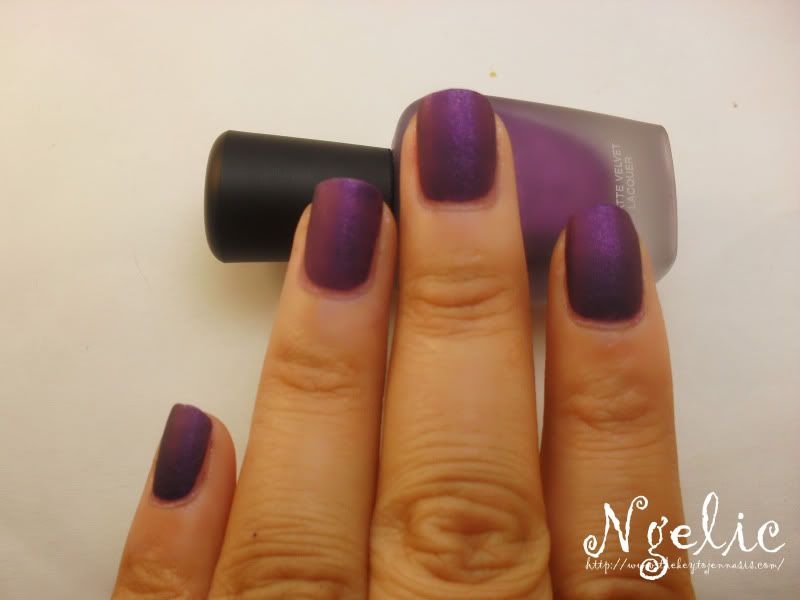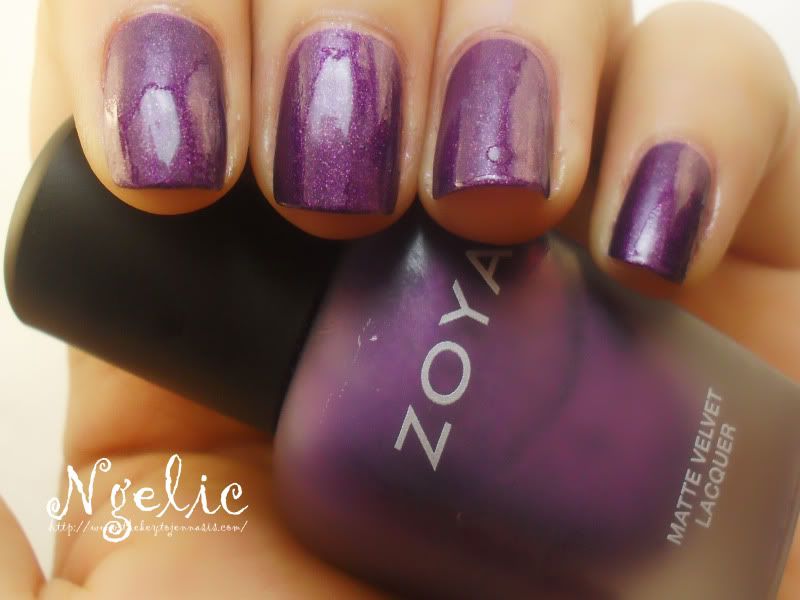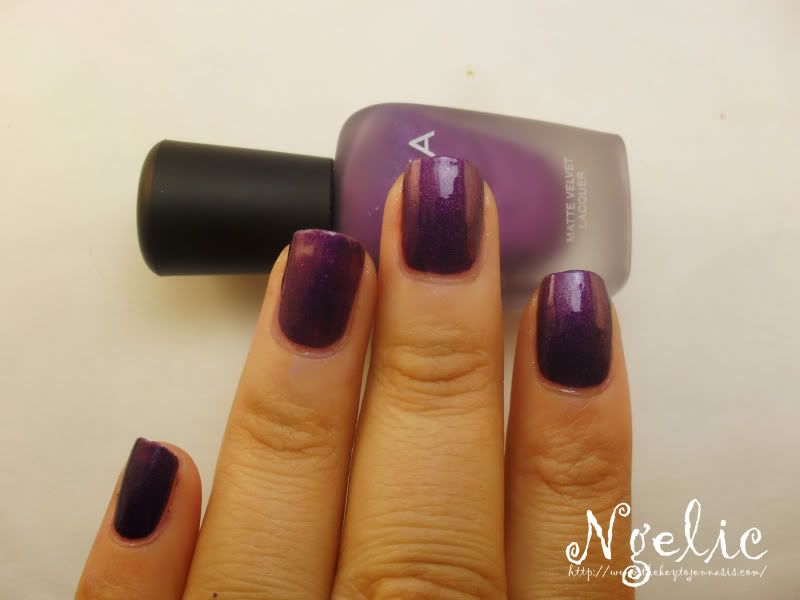 I noticed they all have rather interesting names which I can not really properly pronounce. Anyone know the origin of these names? :)